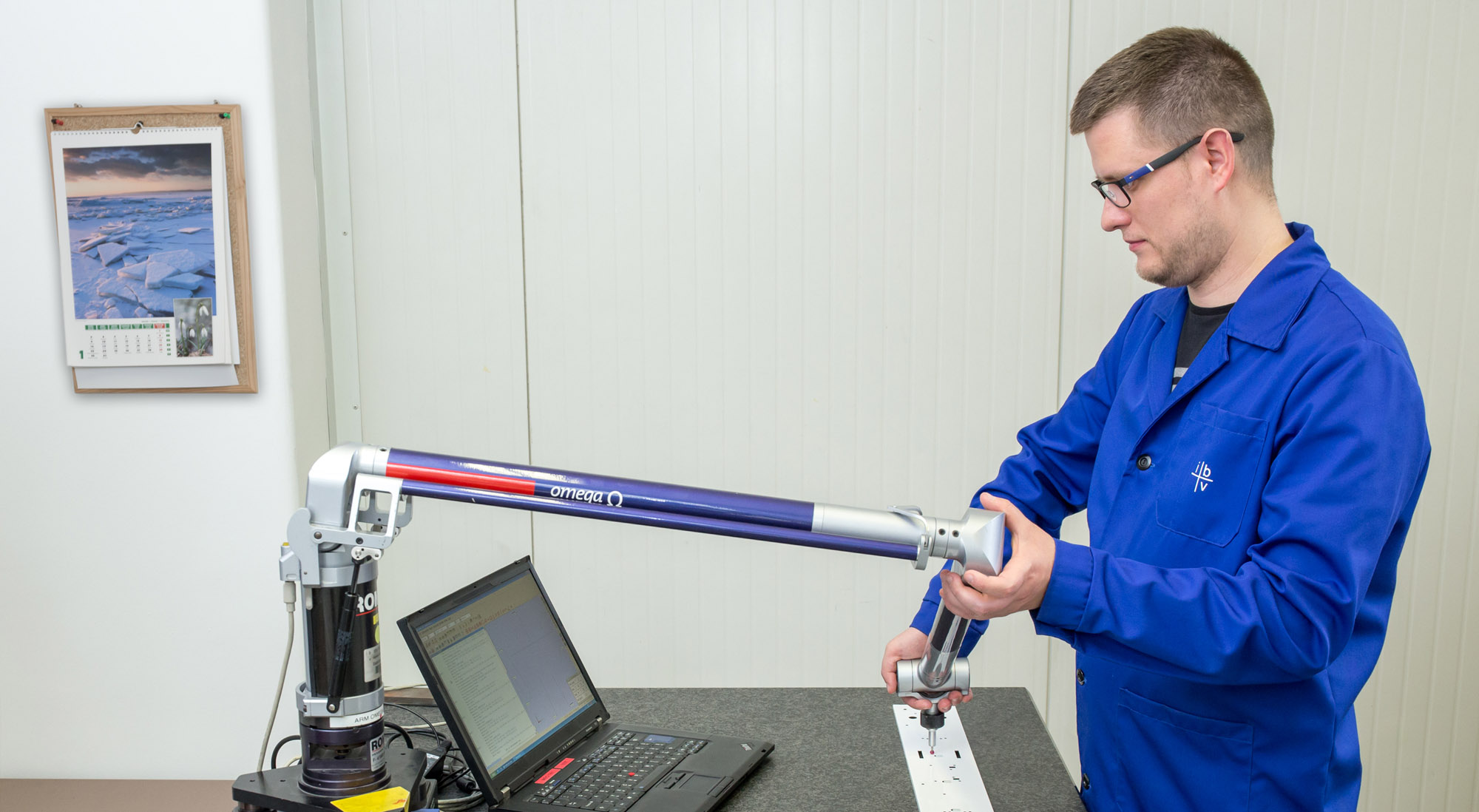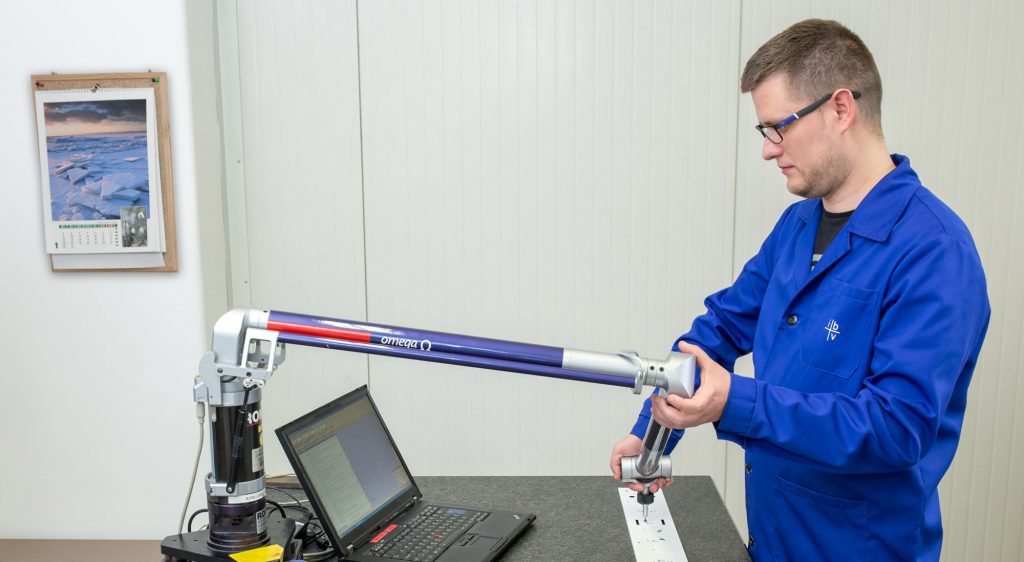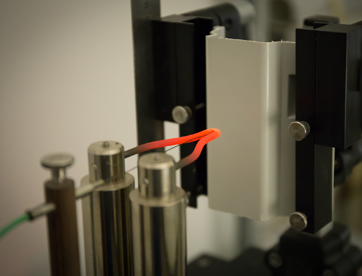 IBV Hungária Kft's quality management system guarantees that we deliver high-quality products with reliable operation. Our products meet the European standards as well as the highest expectations of our customers.
Since 2003 our manufacturing and supporting activities are regulated by the ISO 9001 Quality Management System.
The aim of the ISO 14001 Environmental Management System certification – introduced in 2013 – is to preserve our natural resources, decrease contamination and emission of harmful substances through our environmentally conscious management system and by meeting the requirements of our regulations, thus ensuring that the health of our employees and those living in the neighbourhood is protected.
We can undertake a comprehensive quality inspection of our products during the sampling process as well as during production. EMC (electromagnetic compatibility), IP (ingress protection) and other product-specific tests are frequently run in our laboratory. Besides the basic dimensional measuring and impact resistance measuring we can inspect other product features through tests such as glow-wire, scratch resistance and components' water absorption.
Our products comply with the requirements set forth by the relevant European standards and therefore bear the CE sign. Furthermore, they are also certified by independent, accredited institutes and as such they also have the ENEC sign.
On today's market of luminaires a producer's success is determined by the quality of its products and whether they work safely and reliably. In the light of this, our production is driven by the principle of manufacturing good quality products, which is ensured by careful scrutiny and continuous improvement of our processes from purchasing of components to delivering our products. Our luminaires are equipped exclusively with good quality components and each single piece is tested using a 100% electricity test. Continuous improvement of our laboratory enables us to run tests on our luminaires, ensuring that we are able to meet the requirements of relevant standards as well as the expectations of our customers. We are keen on gaining more experience through special tests which we may further utilize in our new product-development projects.