Product family extension at 775-PC LED in 2×600 mm length​
Following our permanent market analysis, we have recently extended our 775-PC LED product family by the 600mm version (injection moulded polycarbonate, wider, twin-body).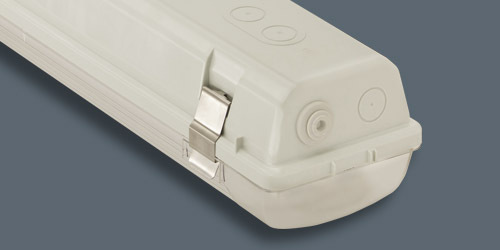 The new size is available with injection moulded opal PC or PMMA diffuser.
For further details on 775-PC LED, please download the model's catalogue pages from our website here:
Catalogue – 775-PC LED hivatkozással a termék pdf katalógus lapjára 
Please indicate your kind interest at your IBV contacts, our colleagues are keen on sending you a customized offer.